Click here to learn about the many benefits of a superior ICF building!
What makes LOGIX a "high impact" green product?
Green building includes a combination of building products and fixtures that are considered to be either "low impact", providing a single green benefit, such as low flush toilets, to "high impact" green products with multiple benefits such as LOGIX Insulated Concrete Forms.
In the future buildings will sell energy, not buy it.
Are you ready?
LOGIX saves energy.

The combination of the LOGIX continuous foam insulation and the thermal mass properties of insulated concrete provide a high thermal resistance wall system that reduces the peak heating and cooling loads of the bulding. The LOGIX thermal envelope produces an airtight structure and dramatically reduces air leakage, energy use and HVAC requirements.
LOGIX produces a healthy indoor environment.

LOGIX walls will not promote the growth of mold or mildew. In addition, airtight LOGIX buildings make it easier to control and monitor airflow and contaminants. The end result is a healthier, more comfortable environment for the building's occupants.
LOGIX walls are durable.

Concrete walls are one of the most durable building materials available and are designed to last for centuries. LOGIX walls are stronger than conventional wood-framed constructed walls and are able to withstand the damaging effects of strong winds.
LOGIX uses recycled materials.

LOGIX foam panels are made from up to 10% recycled EPS. LOGIX webs are made of 100% recycled polypropylene.
LOGIX produces minimal on-site waste

. Any on-site waste can be fully recycled.
L

OGIX

has multiple manufacturing facilities.

LOGIX has manufacturing facilities throughout North America and Europe. This reduces the need for the transportation/delivery of manufactured product to distant job site destinations. The concrete and rebar is obtained through local suppliers.
LOGIX contributes to the protection of our natural resources

by using less wood for the construction of buildings.
What criteria makes a product green?
-Products that save energy or water
-Products that contribute to a safe, healthy built environment
-Products made with salvaged, recycled, or agricultural waste content
-Products that avoid toxic or other harmful emissions
-Products that conserve natural resources


​​With a single spec, LOGIX can contribute up to 31 LEED-NC points, including all
19 points under "Energy and Atmosphere Credit 1".

A LOGIX home can easily attain a HERS score of less than 40!
The next wave of green buildings will be "net-zero" - buildings that sell energy back to the grid instead of buying it.



LOGIX is "net-zero" ready.



Combined with cost-effective renewable energy generation, LOGIX is the solution to building commercially viable "net-zero" buildings in the future.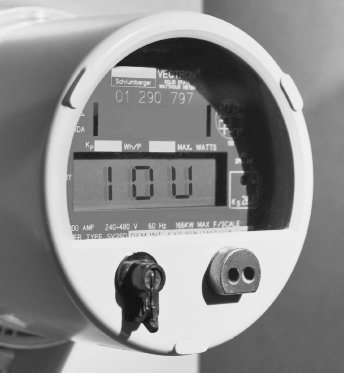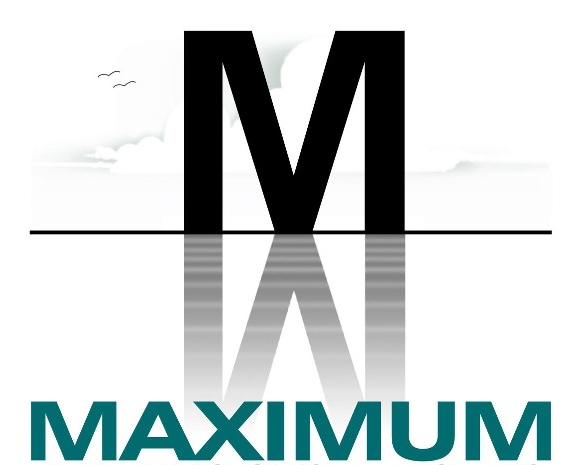 Copyright 2017. All rights reserved. Geosam, LLC d/b/a Maximum Wall Systems, P.O. Box 582, Eastpoint, FL (850) 519-0575