Your North Florida Distributor for LOGIX ICF and Insul-Deck




Click here for more information regarding LOGIX Insulated Concrete Forms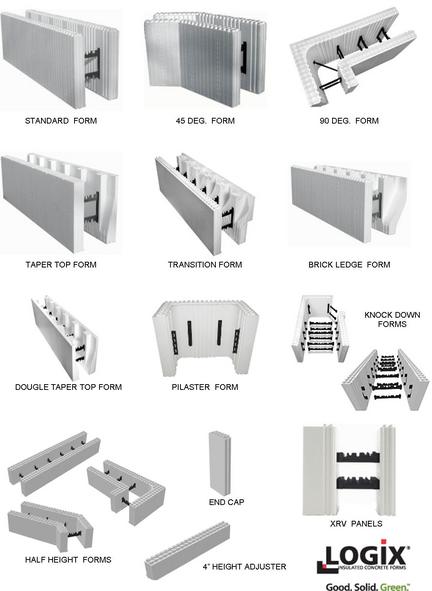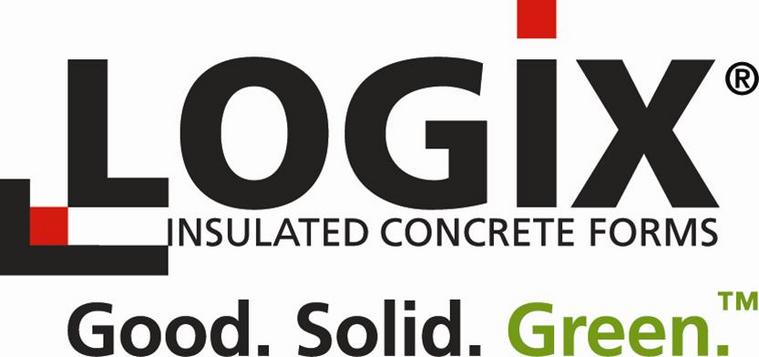 LOGIX offers

cavity widths from 4" - 12",

and a variety of accessory blocks to match any design - limited only by the designer's imagination!



Corner blocks include reinforced webbing

for strength, eliminating the need for additional form support in most instances and providing additional fastening surface for interior and exterior finishes (which many other brands of ICF do not have).

LOGIX panels provide superior R-value and strength due to its

thicker foam panels (2.75")

. Panels can also be customized up to 8" thick.

With the new hybrid technology,

knockdown forms

are available for for complex and heavy rebar patterns.

With LOGIX, designers have more freedom to create. LOGIX is also the most solid and easiest ICF product to install, delivering more profit and less pressure to the construction team.
The World's New Standard for Insulating Efficiency and Carbon Footprint Reduction
LOGIX Platinum Series
provides more R-value without increasing wall thickness
LOGIX Platinum Series

is better for contractors as well. The elimination of the sun glare from regular white panels makes it easier on the eyes.
LOGIX Platinum Series
That's 23% more R-value than most ICF's offer!
LOGIX Platinum Series
delivers up to R27 with our regular 2.75"panel thickness (just the foam)
LOGIX Platinum Series

is powered by BASF's patented Neopor bead. Tiny graphite particles give Neopor its "Platinum" color. These infrared absorbers and heat reflectors reduce thermal conductivity.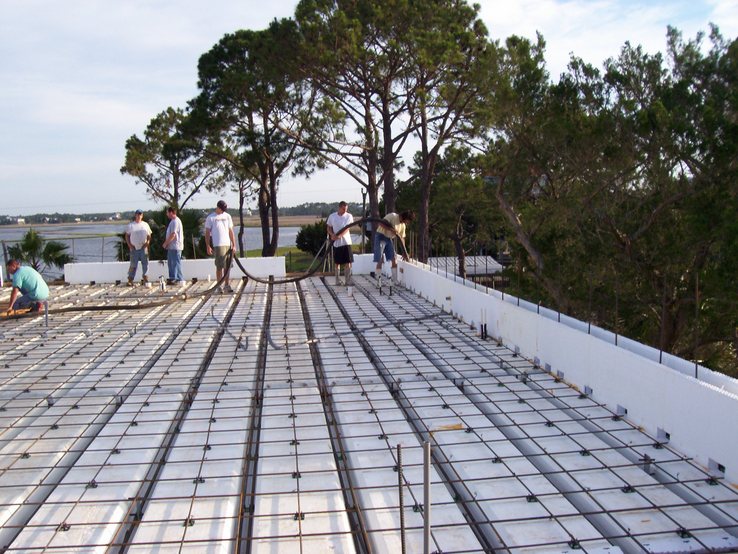 Insulated Concrete Floor & Roof Systems
Insul-Deck

is a stay in place insulating concrete forming system for precast concrete and joisted concrete floors and roofs. It comes pre-cut to your length and ready to install. It includes utility chases (channels) and steel beam furring strips. And, of course, the expanded polystyrene (EPS) foam provides the same superior insulation qualities provided by the ICF wall systems.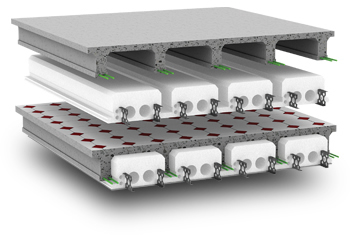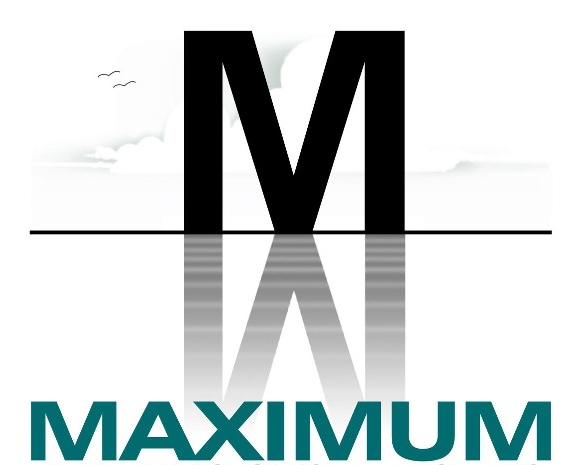 Copyright 2017. All rights reserved. Geosam, LLC d/b/a Maximum Wall Systems, P.O. Box 582, Eastpoint, FL (850) 519-0575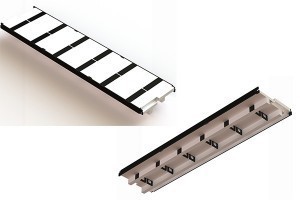 LOGIX PRO BUCK
is a strong, secure, easy to use option for bucking around ICF wall openings, providing a continuous insulation barrier with no cupping, mold growth, rotting or thermal bridging.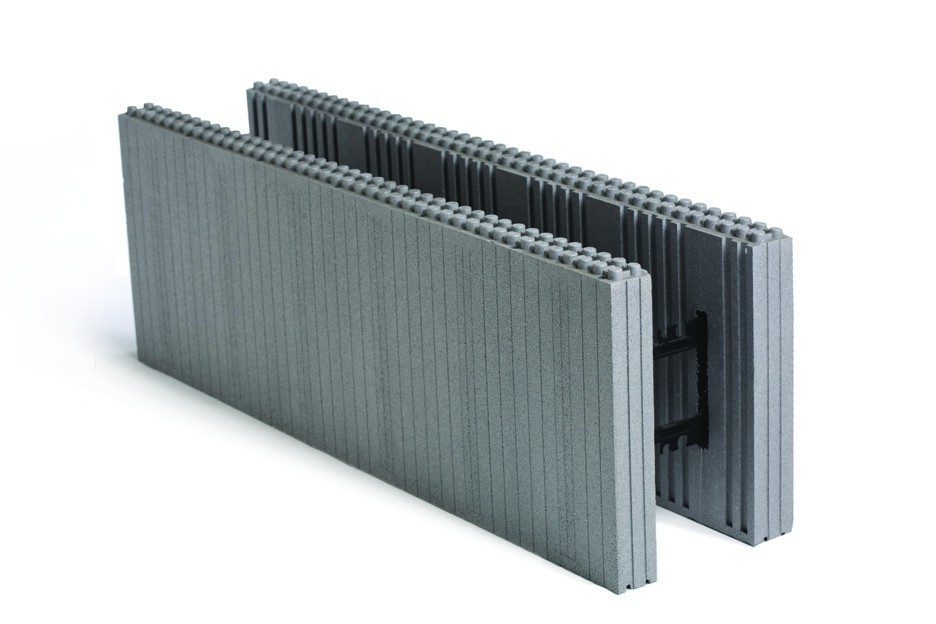 Exposed furring strips for reliable fastening. No waste. Save time and money!