So...WHY would you still build with wood?
Sales and Installation
Insulated Concrete Forms​
google-site-verification: google312e498d1d669f41.html
Maximum Wall Systems

is your ICF construction expert in North Florida. Maximum's team is credited with more than 100 ICF homes, offices and churches in Tallahassee, Leon, Wakulla, Franklin, Gadsden, Gulf and Jefferson Counties.
Whether you're a building contractor looking for an ICF supplier/installer, or a future homeowner looking for a smarter way to build, we are here to assist and guide you through your project with confidence.
ICF Construction
​& Green Building
Hurricane and Tornado Resistant
Termite Proof with Prevental!
ICF buildings

are superior to traditionally constructed wood, metal and concrete buildings in many ways. The superior insulation value, termite resistance, strength, safety, durability and comfort of buildings constructed with insulated concrete forms translate into significant savings on utilities and homeowner's insurance. ICF buildings are hurricane resistant, making them ideal for coastal area construction, including homes on pilings. ICF is also ideal for schools, government buildings, churches and buildings in areas prone to severe weather and temperatures. And the best part....it really is affordable. To learn more about the phenomenal benefits of ICF's,click here.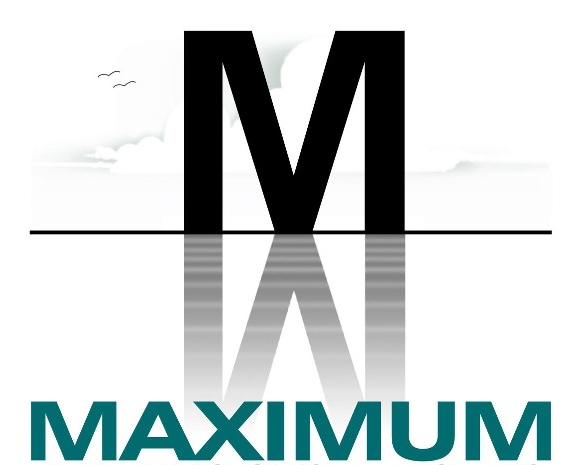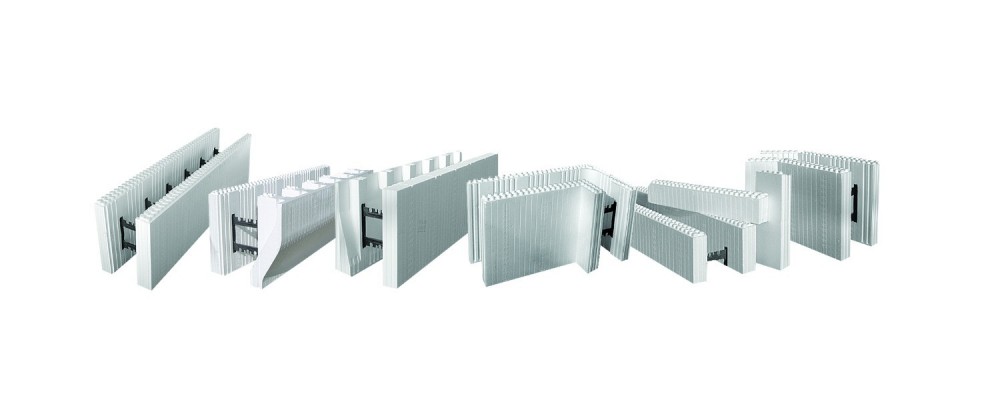 Copyright 2017. All rights reserved. Geosam, LLC d/b/a ​Maximum Wall Systems, P.O. Box 582, Eastpoint, FL (850) 519-0575
Your Distributor for LOGIX ICF and Insul-Deck